Re: Miss Bird's Poetry...
Aw.. Thank you! You guys are so encouraging!
THE AWAKENING
Each caterpillar begins a new life,
knowing very little.
Spending the days to come,
trying to solve the riddle.
Who are we?
why are we here?
What's my purpose?
are all questions we hold near.
Near to our hearts,
until the day comes soon.
Where we make the transition,
and retreat into our cocoon.
In our time of change,
discovering things we choose not to cower.
Because we seek to know,
the divine power.
Some people deny,
some people fight.
Some people choose not to change,
and they take flight.
Rest assured,
that God will find them soon.
And help these people,
enter their cocoons.
It's called being enlightened,
but I think we should know.
That this is God's plan,
for He wants us to grow.
His plan is for everyone,
to learn, & to grow.
So that He may draw us closer,
and we may finally know.
Our questions are answered,
as we come out of our cocoon to fly.
This is the life that's meant for us,
we are God's butterflies.
By Tina
A BEAUTIFUL BRAVEHEART
A caterpillar sees her cocoon,
and with all of her heart.
Runs to enter it,
hoping to heal a BrokenHeart.
After awhile,
the transformation begins.
Dear miss BrokenHeart,
has started the healing within.
Shedding the pain,
the hurt, and the sorrow.
Becoming a healthy, beautiful soul,
like there ain't no tomorrow.
What once was a caterpillar,
looking for a new start.
Has become who we know today,
the beautiful BraveHeart.
As each butterfly,
has it's own place,
miss BraveHeart,
is right beside God in His holy grace.
What once was Broken,
is now healed.
Miss BraveHeart,
you're destiny is sealed.
So as this new butterfly,
discovers her new wings,
We will watch her take flight,
and discover new things.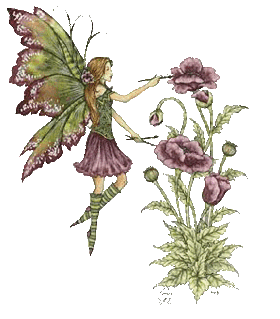 BY TINA